WORKING AT SOFTWAREPARK
OUR PERSPECTIVE, OUR OFFER
OUR MISSION
FOR CLIENTS
Continuously ship software that is intuitive and fast

Deeply understand your business and your needs

Align changing processes with optimal tool support
FOr OURSELVES
Constantly improve our skills, knowledge, methods and technologies

Share knowledge and helping others to grow

Achieve highest quality in an enjoyable and sustainable way of working
OUR VALUES
We FOCUS on QUALITY
Usability: software must be fun to use

Maintainability: we approach projects like products

Reliability: no deployment without automated tests

Utility: requirements always reflect business value
WE ORGANISE AROUND FLEXIBILITY and TRUST
We take responsibility seriously

We work when we want, where we want

Work-life-balance is a must - no overtime hours

We take vacation days when we want - no formal procedures
We LOVE DEVELOPING - CODE AND SKILLS
We attend conferences and seminars - multiple times per year

We invite international experts for in-house trainings and coachings

We have access to educational platforms like Pluralsight

We organize workshops, dev gatherings and hackathons

We leave room for ideas, experimentation and initiatives

By the way: we also run multiple meetups
We SEEK CHALLENGES
We focus on projects with non-standard requirements

We don't shy away from complex domains - we untangle them

We adapt and drive innovation
CURRENT JOB OPENINGS
Below you find our current job openings. Generally, both full time and part time employment is possible; you can work from home, or in one of our offices. We only require that your residence is within 3 time zones from Austria and proficiency in English or German. If you are interested in working with us, please get in touch!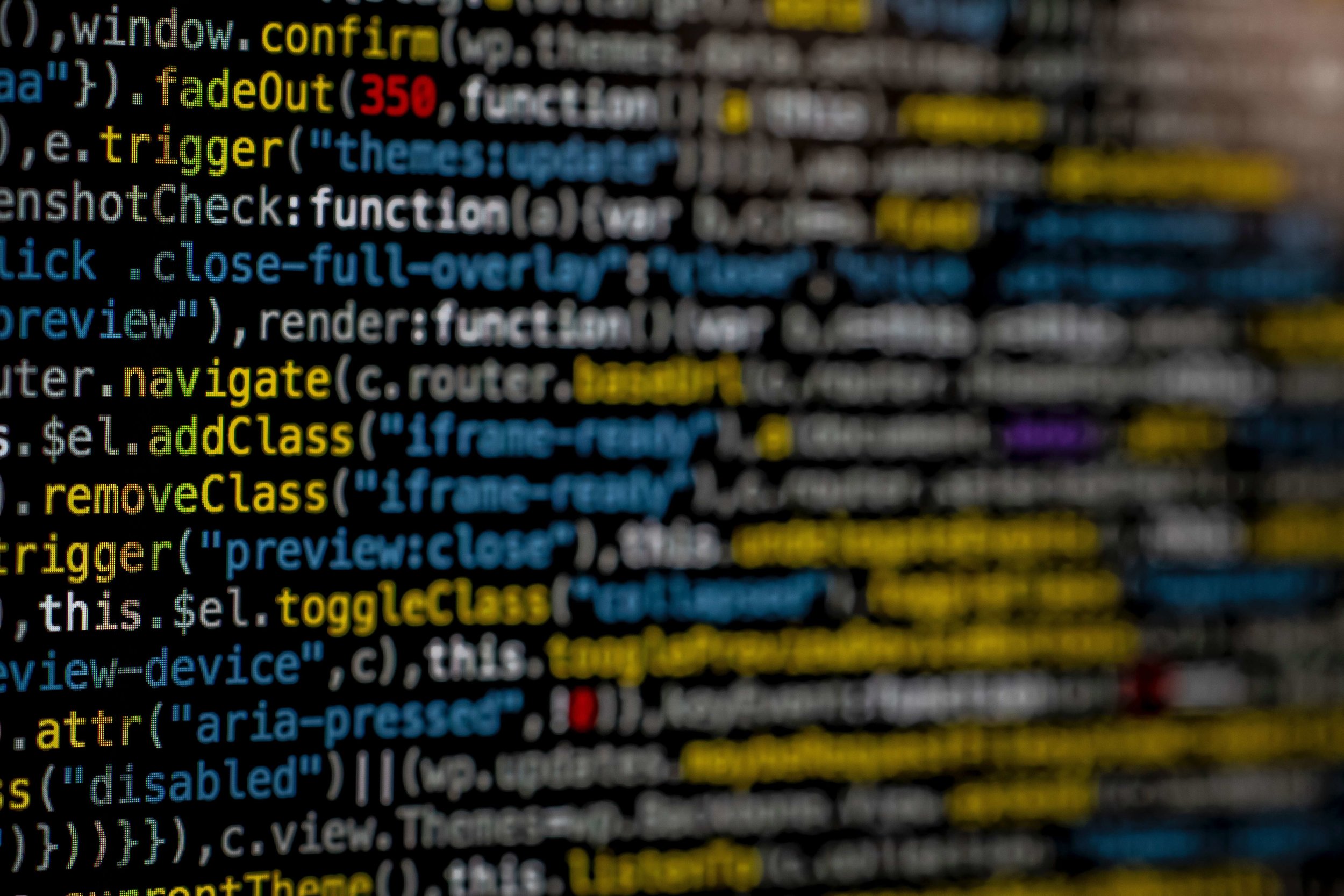 We think long-term and know: real talent is rare. For our software development team we are always looking for experience as well as potential. We are less interested in the specific languages and libraries you worked with, or for how many years. Instead, here's what we are looking for:
You have a deep understanding of at least one major programming language, and some knowledge of others

You are interested in the full stack of web development and you know what your strongest part is

You look for the best solution instead of pushing your own ideas

You love sharing knowledge and keep expanding your own

You develop with the business context in mind and you think things through

Your sense of responsibility goes beyond your official tasks
YOUR TASKS
Design and implementation of distributed batch and stream processing

Creating data lakes and data pipelines

Developing and realizing Big Data infrastructures

Ensuring data security in a Cloud environment
YOUR ProfilE
Degree in computer science or many years of experience in data processing

Solid programming skills in a least one major language, preferrably Java, Scala or Python

Good understanding of software architectures, testing and application monitoring

Practical knowledge of developing Big Data projects

Excellent knowledge of relational databases and SQL, preferrably also of NoSQL approaches

Experience with GIT, Linux/Bash, and similar standards
OPTIONAL EXPERIENCE & SKILLS
Distributed SQL engines (e.g. Apache Drill, Impala)

Large-scale data processing or graph cluster computing (e.g. Apache Spark, Apache Airflow, Dask)

Containers (e.g. Docker, Kubernetes)

Streaming/event-driven plattforms (e.g. Apache Kafka)

Ideally experience with cloud service (e.g. Google Cloud)

German :)
Bonus
Do you have an active GitHub profile?

Do you run a blog on data engineering?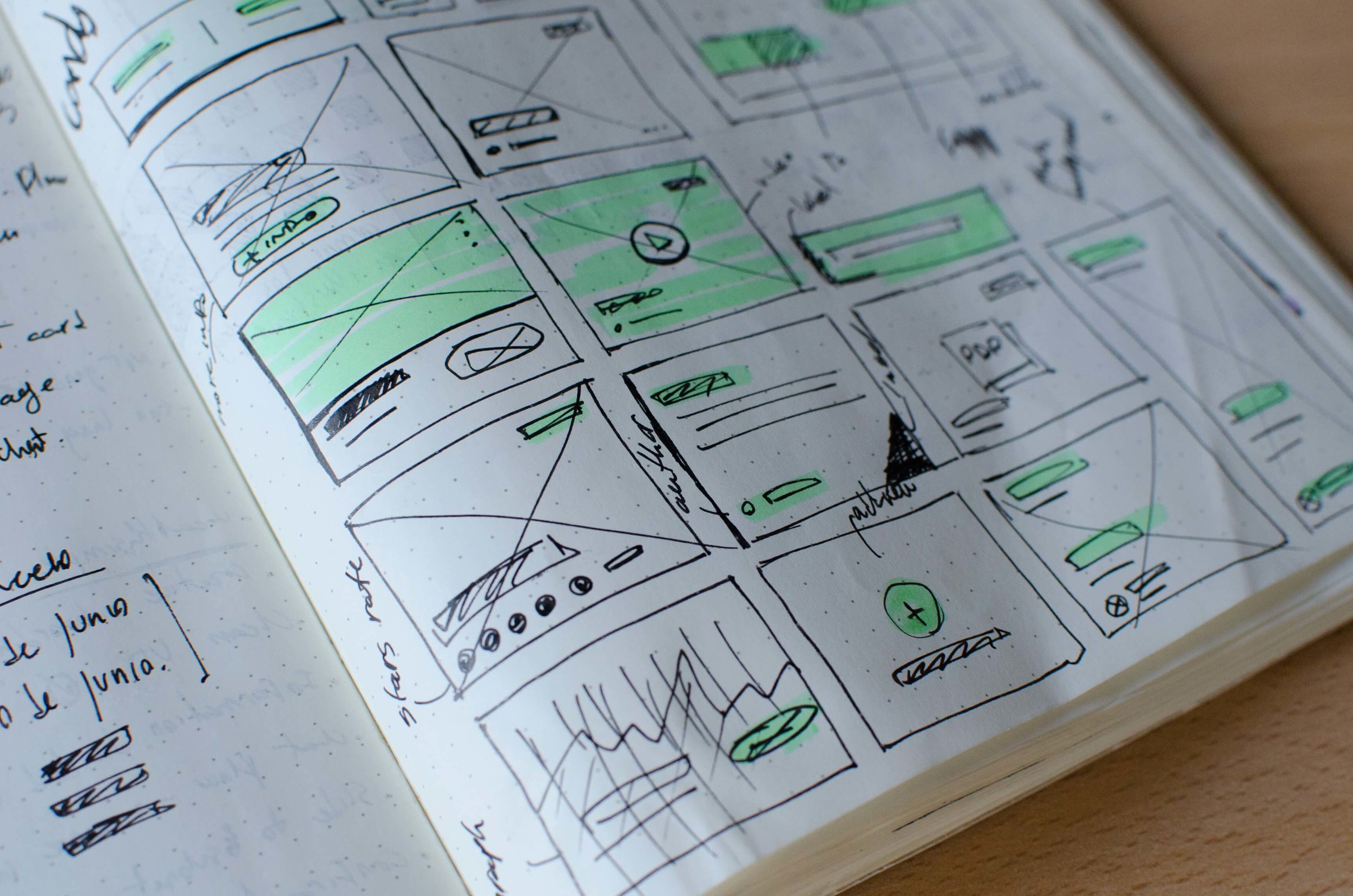 YOUR TASKS
Creating web designs & UI/UX experience from scratch

Improving designs within the boundaries of given style guides

Developing intuitive, elegant workflows in collaboration with requirements engineers and developers

UI prototyping
YOUR PROFILE
You use HTML and SCSS to bring user interfaces to life

You know how to design awesome user experiences - and you do not settle for less
OPTIONAL EXPERIENCE & SKILLS
Frontend coding experience with modern frameworks like vue.js, Angular or React
BONUS
You want to participate not only in UI/UX design, but maybe in project management, requirements engineering, or web development? Then we certainly want to hear from you! :)
The job you are looking for is not listed above? Let us know!